WHAT WE NEED:
1. White solid paper, green paint, sponge.
2. Glossy wrapping paper
3. Glue and glitter.
4. Toilet cardboard cylinder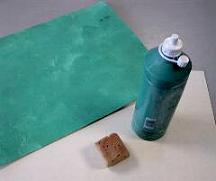 1. Using the sponge children colour the paper green.
2. When it is dry, we cut out a circle, then divide into halves.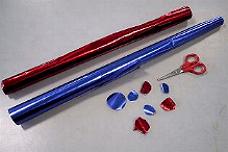 3. We make Christmas-balls cutting little circles from the glosst wrapping paper.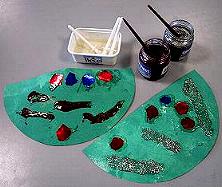 4. Then we use the glue and glitter to decorate the halves.
5. We take a toilet-cylinder painted in brown for the trunk