In November we had two enjoyable festive occasions: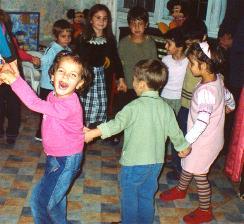 November 1
The Day of Enlightenment. A national holyday, dedicated to all who give the light of knowledge and spirit to Bulgarian people. This includes all people in culture, art and teaching.
November 8 - 14
The Comenius week, for which we have a special web page.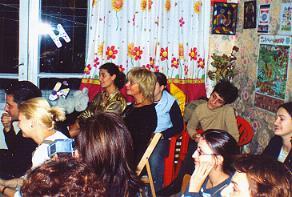 On the Day of Enlightenment we invited parents to hear children recite Bulgarian classical authors, sing and dance on Bulgarian music.